Empowering creativity and elevating expression
Genre Specific Distribution:
Reach your audience with precision through genre-specific distribution.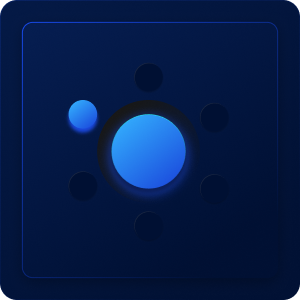 Daily Performance analytics:
Gain valuable insights into your music's performance with our real-time analytics.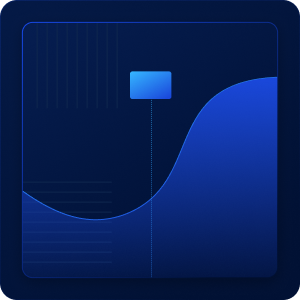 Precise Reports and Timely Payments:
Receive accurate detailed hassle-free monthly reports and royalty payments 15 days after each month end.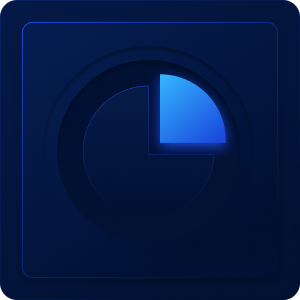 Exceptional Staff and Support:
Get personalized assistance and guidance from our dedicated team of professionals.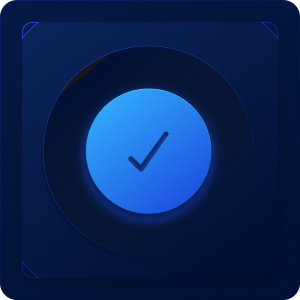 We deliver everywhere you want and need to be.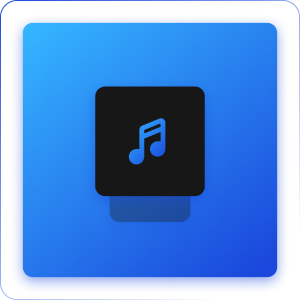 Centralize Your Catalogue with Ease
Our platform offers a comprehensive streamlined approach to managing your catalog, allowing you to upload new music and transfer your existing content with ease. Colonize simplifies the complex with the push of a button.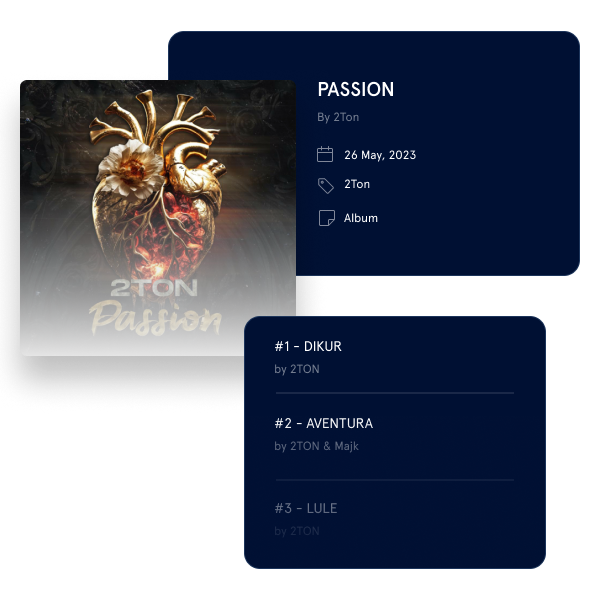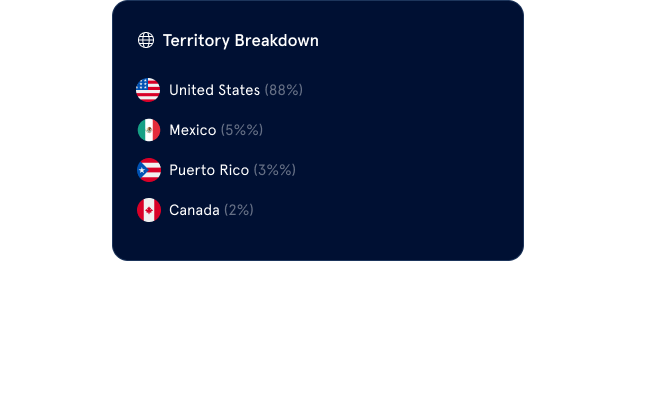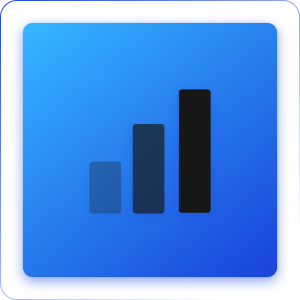 Timely and Accurate Reporting
Consistently delivered precise reports every month with the ability to quantify the performance of your catalog. Our comprehensive dashboard enables you to optimize your reach and make informed data-based decisions.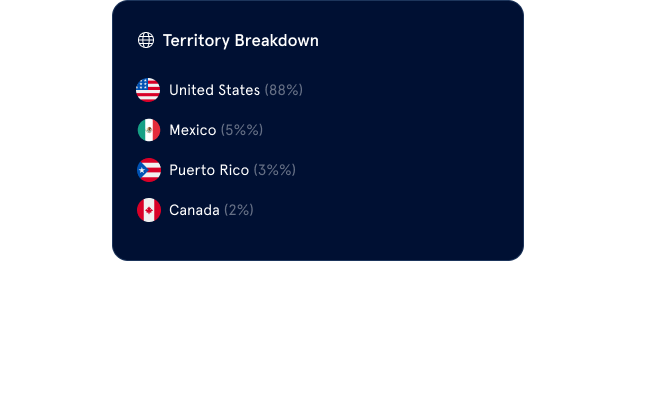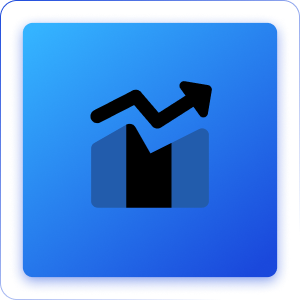 Track release performance
We can provide you with direct access to daily updated analytics. Gain valuable insight into your music's performance, including detailed analysis by territory, stores, and other essential information. Stay informed and make data-driven decisions to optimize your catalog's reach and impact.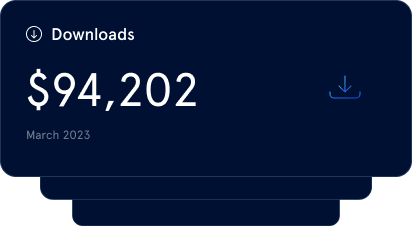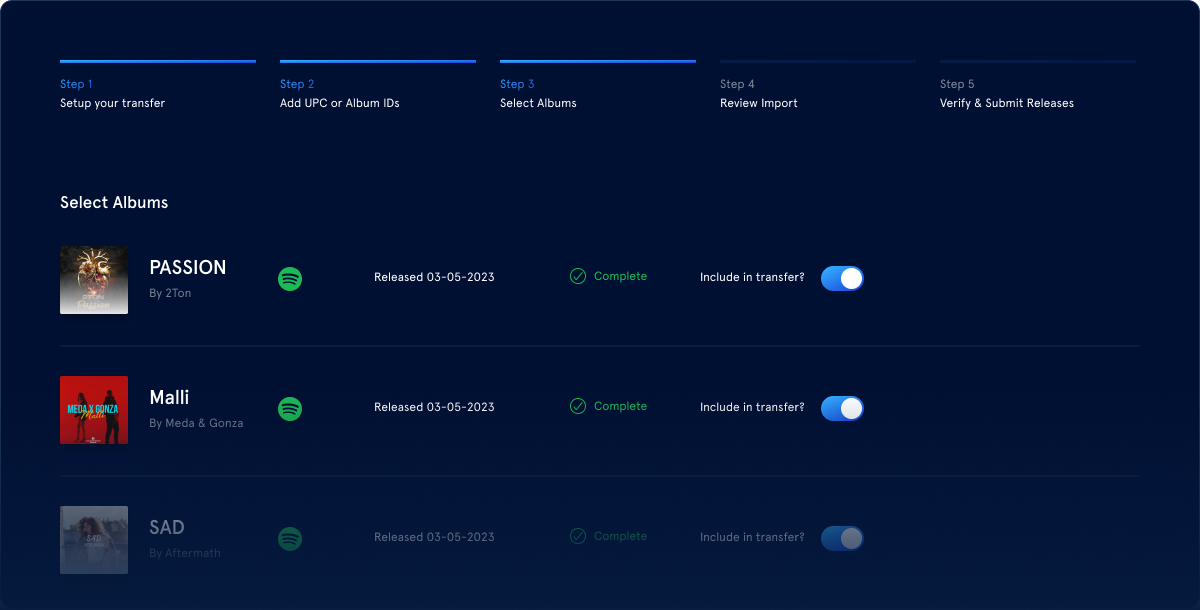 A few clicks will effortlessly transfer your existing catalog to Colonize Media, preserving all metadata, views, and stream counts and allow access to our continuously expanding tools.
Exceptional staff and support:
Get personalized assistance and guidance from our dedicated team of professionals.
Strategic Curation at Your Fingertips:
Maximize your music's exposure with our built-in curation strategy.
Efficient Revenue Claiming:
Maximize your earnings with our proactive revenue claiming system.
Efficient Artist Management Hub:
Create artist profiles with ease and manage your roster effortlessly with access to relevant information instantly.
Seamless Pre-Save Links:
Simplify your releases and promotional efforts effortlessly with easy-to-use pre-save links.
Extensive Store Distribution:
Expand your music's reach with our network of stores, from industry giants to specialized platforms.
Let's Talk
The stage is set, and the time is now. Let's team up and channel our expertise to create a winning synergy that surpasses all expectations.