Colonize is changing the industry and shifting the advantage from the major labels to the individual artists and creators, putting them in control of their own destiny.
1.1B
Monthly Views and Streams
Our Offices
California
Unleash your creativity at the Colonize Media California office, where innovation meets the thriving music scene. Our dynamic workspace is designed to inspire collaboration and transform the industry. Join us in shaping the future of music distribution and making a lasting impact on a global stage.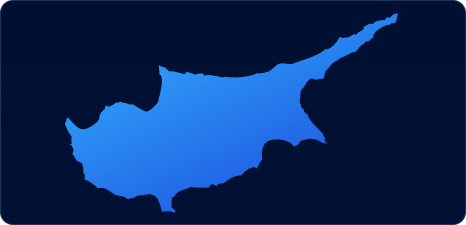 Cyprus
Experience the synergy of innovation and coastal charm of the Colonize Media Europe office located in the vibrant city of Limassol, Cyprus. Our workspace captures the essence of the Mediterranean, while fostering a dynamic environment for music industry professionals and visionary artists. With modern facilities and a passionate team, we are committed to revolutionizing music distribution and shaping the future of the industry.
Let's Talk
The stage is set, and the time is now. Let's team up and channel our expertise to create a winning synergy that surpasses all expectations.