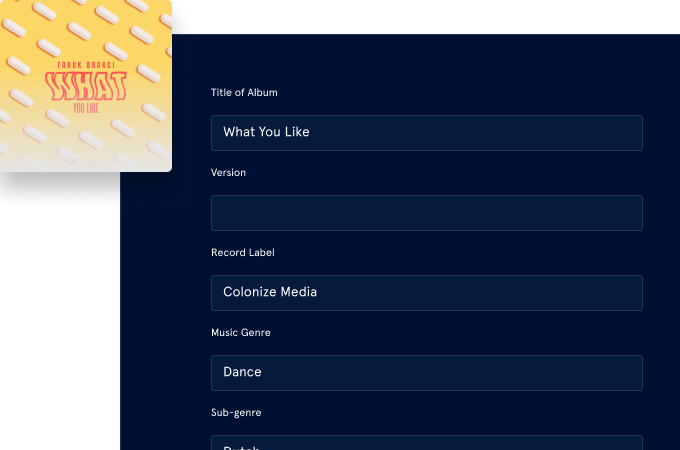 Simple Distribution
Our user-friendly interface and intuitive tools make uploading and managing your music a breeze with just a few clicks enabling you to distribute your music to a wide range of digital platforms and stores. Say goodbye to complex processes and technical hurdles. With our streamlined platform, you can focus on what matters most – creating and sharing your music.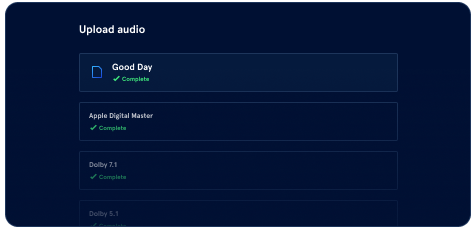 Support for digital masters
We understand the transformative power of high-quality audio and its ability to transfix listeners with a truly captivating experience. Our platform is meticulously designed to showcase your sound recordings with the utmost fidelity and precision.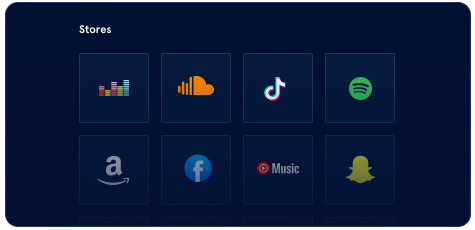 Delivering to all stores
Our extensive network ensures that your music reaches its target audience and beyond. Whether through industry-leading platforms such as Spotify, Apple Music, Amazon Music, or specialized platforms such as Beatport or SoundCloud, we ensure that your music reaches as many listeners as possible.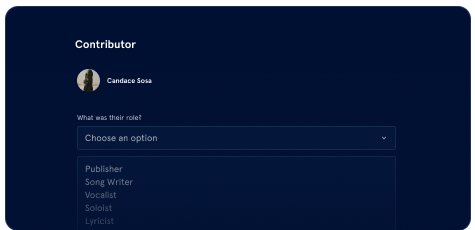 Contributor Credits
Assurance that all individuals involved in the creation of a song are properly acknowledged is possible with Colonize. Whether an artist, songwriter, producer, or any other contributor, Colonize provides a seamless and transparent process for assigning accurate credits.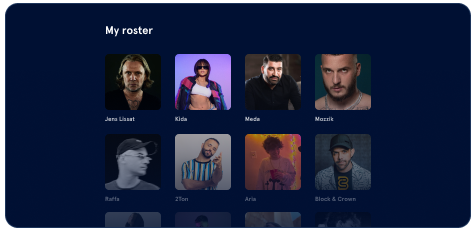 Artist Roster Management
Keep all artist metadata in one place. The ability to set store links from Spotify, Apple Music, Deezer or SoundCloud, or provide IPI & ISNI numbers and setting social links to each artist in your roster is at your fingertips with Colonize.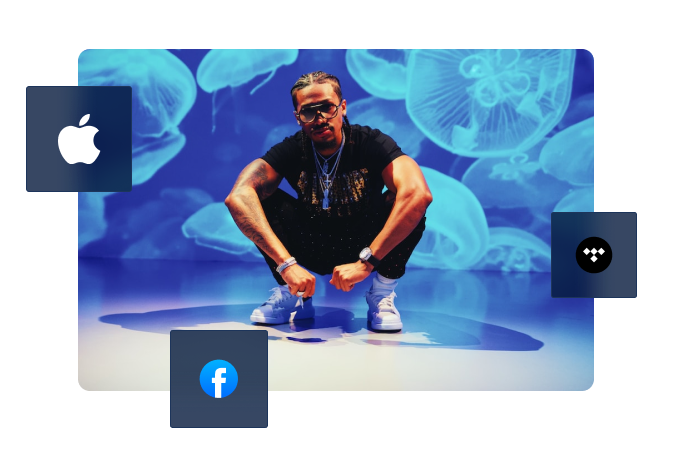 Music Video Distribution
Our platform is built to seamlessly deliver your music videos to various platforms and streaming services, ensuring maximum exposure and engagement. From cinematic masterpieces to captivating live performances, our efficient distribution system ensures that your visual content reaches the right audience at the right time.
Pre-save Campaigns as standard
Say goodbye to the hassle of relying on third-party services and take full control of your promotional efforts. With our platform, creating pre-save links for your releases has never been easier. Simplify your project management, save time and resources, and streamline your promotional activities all in one place.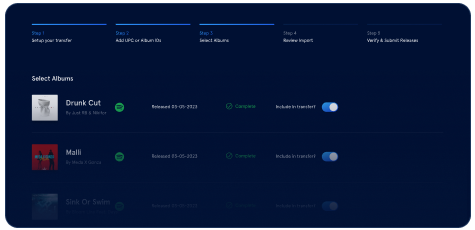 Catalog Transfers
Our platform provides a seamless and efficient solution for transferring your existing catalog to our platform. Say goodbye to the tedious and time-consuming process of manually migrating your music. With our expertise and advanced technology, we ensure a smooth transition, preserving all the essential metadata and details of your catalog.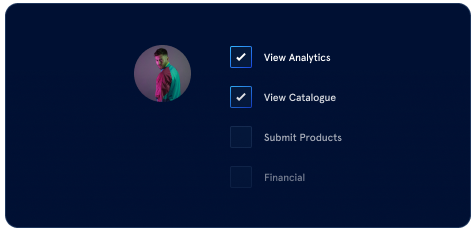 Multi-user access
Whether you are working with managers, producers, or band members, our platform ensures smooth coordination and enhanced productivity. Assign specific roles and permissions to each user, granting them the right level of access to the necessary data and features.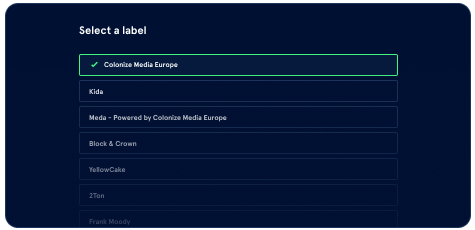 Multiple Labels under one account
Our platform provides you with the flexibility and convenience of handling multiple labels without the need for separate accounts. Whether you're running multiple imprints or managing different genres, our intuitive interface allows you to seamlessly switch between labels, upload and distribute releases, and monitor the performance of each label's catalog.
Detailed Daily Reports
Unlock your full potential with Colonize Media's cutting-edge technology-driven content and music distribution platform. Unleash your music, conquer the world with Colonize Media.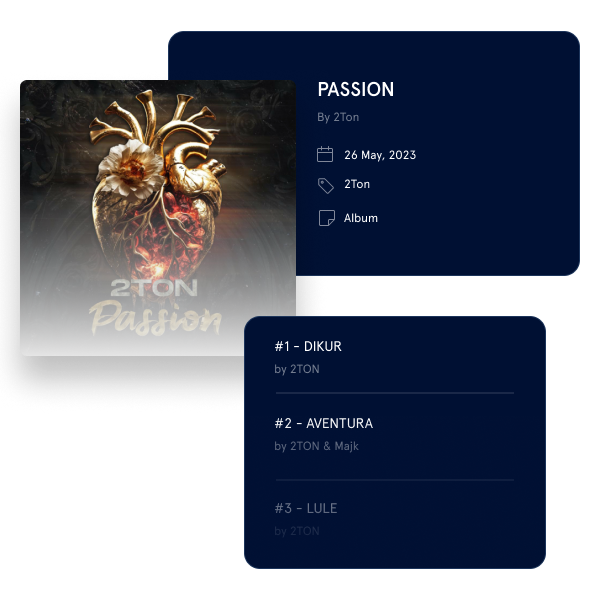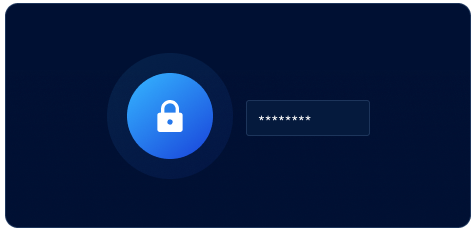 2FA as Standard
With 2FA, your account is fortified with an additional layer of protection, ensuring that only authorized individuals can access your account. By requiring two-step verification through text or email, you can feel secure knowing that your data and sensitive information are protected.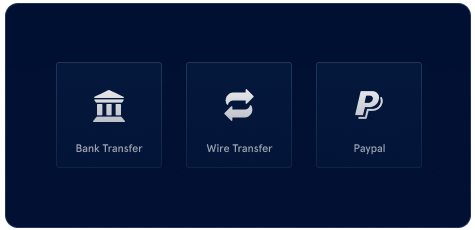 Multiple payment methods
We understand the importance of providing flexible payment options to our users. That's why we offer multiple payment methods to cater to your specific preferences. Whether you prefer to receive your earnings via bank transfer, PayPal, or other secure payment platforms, we've got you covered.
Let's Talk
The stage is set, and the time is now. Let's team up and channel our expertise to create a winning synergy that surpasses all expectations.